Market Vitals Daily Podcast w @MissTrade @HFRfromtheFloor
Market Vitals trading veterans Matt Davio @MissTrade and Robert Heffernan @HFRfromtheFloor bring their 60 plus years of experience trading everything from commodities and stocks to agricultural products and crypto. With an eye towards how popular trends show up in price discovery, they give an honest viewpoint from a profit and risk frame of reference. They also cover current topics from sports to music and many things pop culture inspired. At the end of the day your trading profitability depends on risk analysis period, but catching evolving trends early is part of the story, and these two are constantly on the lookout and sharing these developing stories. As @HFR says, "Don't piss down my back and tell me it's raining!" Tune in to get real traders intel on the markets.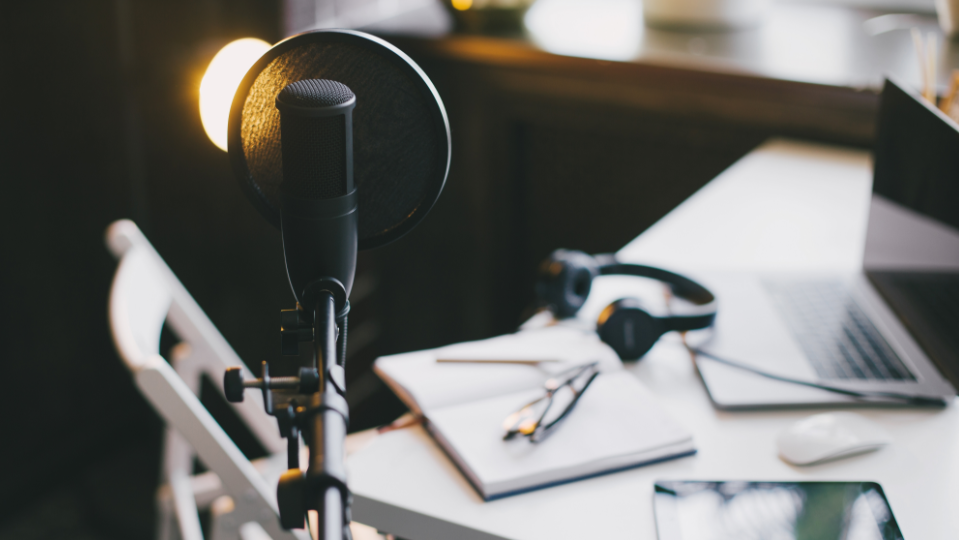 Your Title
This is the description area. You can write an introduction or add anything you want to tell your audience. This can help potential listeners better understand and become interested in your podcast. Think about what will motivate them to hit the play button. What is your podcast about? What makes it unique? This is your chance to introduce your podcast and grab their attention.